So, I haven't updated this in quite a while. Part of the reason is I've put the Titan on hold for some time now, lifes kept be busy etc.
I've decided I will be updating with artwork I am working on as well. Fear not, I will resume working on my Titan in the not so distant future.
For now, I'll share my last few sketches that I had been working on in the past week or so.
Some rough sketches for a character design, will probably be working on this more at some point.
Sketch of Celestine from Sisters of Battle that a friend of mine requested.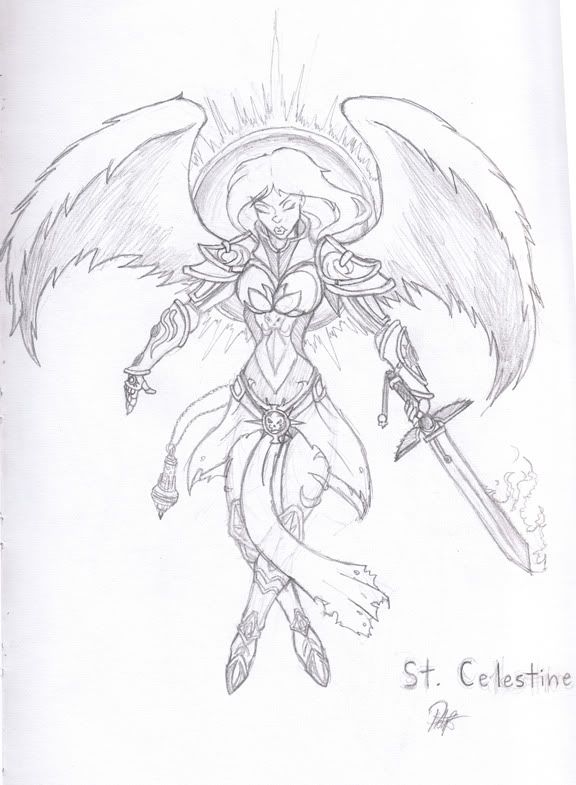 Trying out some new designs for my symbol. Still working on this.
Random Demon guy I drew, partially influenced by DarkSiders.
War from DarkSiders, beat the game recently, felt like giving him a sketch.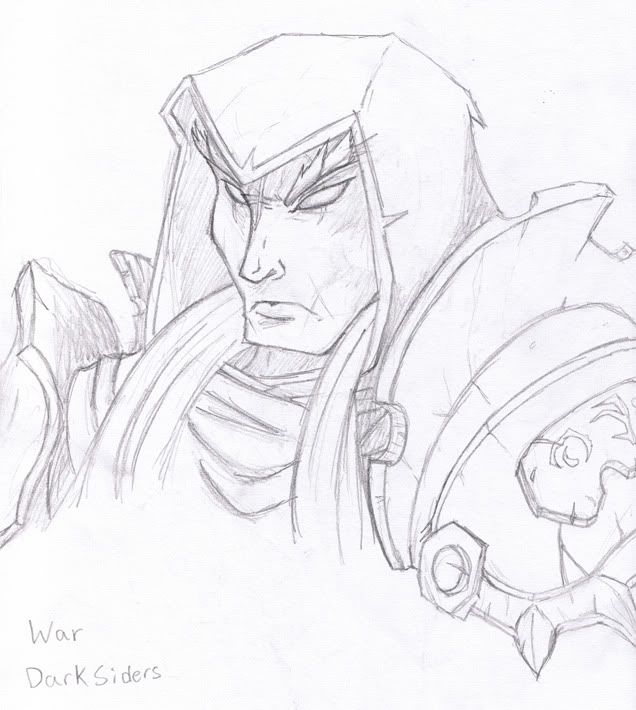 Nefer-Tina from an old cartoon, Mummies Alive!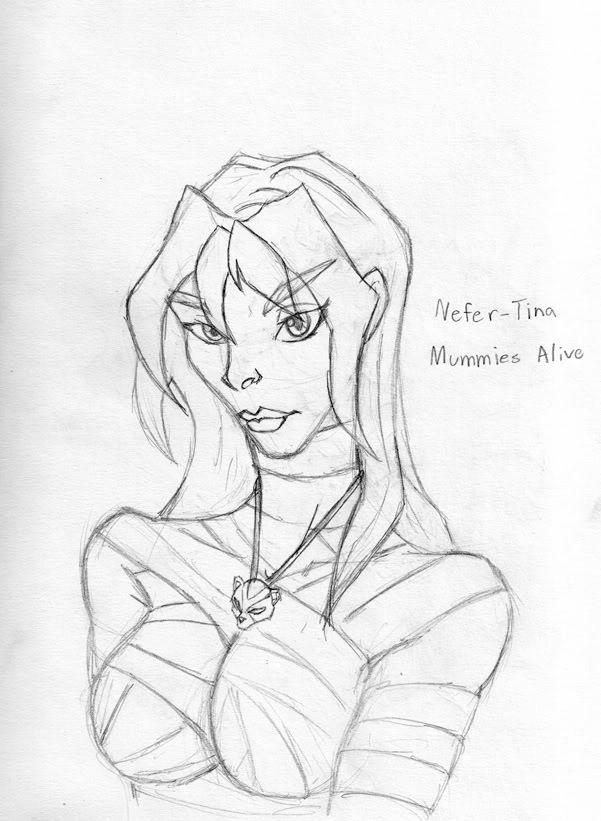 An attempt at Mordekaiser from League of Legends.
Enjoy the artwork for now, more to come later!